Innovative Technology,
Healthy Living

About Ernst Technologies
Society is developing rapidly, and the environment in which we live is both extremely modern and convenient, with unprecedented selection in food and choices for enjoyment. At the same time, however, harmful substances in air, water, and food are increasingly prevalent, resulting in adverse health effects and prompting the occurrence of many new illnesses. Even though humans are living longer than before, some people face unprecedented suffering from illness and disease.
Ernst Technologies is striving to improve your health, and developing leading-edge innovative products with you in mind. Your health and security are of utmost importance to us. We consistently pursue excellence, confident that our high-quality products are able to entirely suit your needs.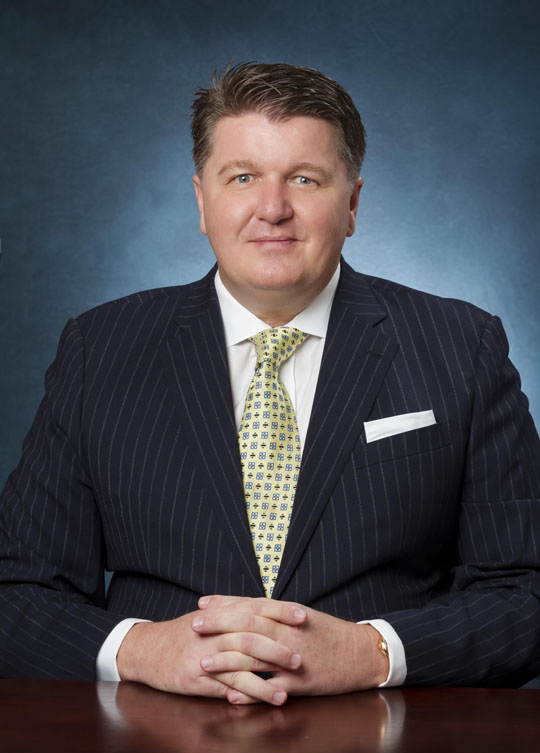 Mr. Bernhard Josef Ernst




Ernst Group CEO
Bernhard Ernst was born in 1965 in Munich, Germany. He grew up in a family of entrepreneurs, taking on the practice of independent and responsible work from an early age. After his training in mechanical engineering, he gained experience in various manufacturing companies. It was important to him to work through all the sectors of a business, from purchasing and calculation to production, sales, and employee management. Since at that time Asia was already promising a future market and because he was fascinated by that continent, in 1993 he established a company in Hong Kong that operates under the name "Ernst Group Hong Kong Holdings Limited". Initially, Mr. Ernst was entrusted by German companies to oversee mainland Chinese production lines, consistently maintaining the high-quality production standards of Germany.
Over the years, Mr Ernst expanded the company further and divided it into several divisions whose successes have been apparent to all. Thanks to good contacts, in addition to the production and consultancy sectors, another branch was established focusing on direct marketing. Over many years of careful management, today the group is one of the pioneering companies in the direct sales industry in Asia. Under the management of Mr Ernst, the company has added multiple offices in China and Singapore with a total of more than 200 employees in addition to the main location in Hong Kong.
Inside and out, we care about your health
Clean air
PRO-AQUA Multi-Functional Cleaning System
Bringing clean air to you and your family
City life is busy, and there is rarely time to deal with health issues such as environmental pollution, unbalanced diets, and sub par health from urban lifestyles. City dwellers seek a doctor only when they get sick, and don't think to plan ahead, often missing the optimal time to ensure a healthy body. It was in light of this that our group first launched the multi-functional Pro-Aqua Household Cleaning System to help improve living environments. For nearly 10 years, we have consistently held to caring service principles, operating through a consultancy sales model to enable countless numbers of people to receive protection of their breathing systems while also improving sleep quality. This has significantly improved immune system strength, and given the company a powerfully respected reputation.
Learn More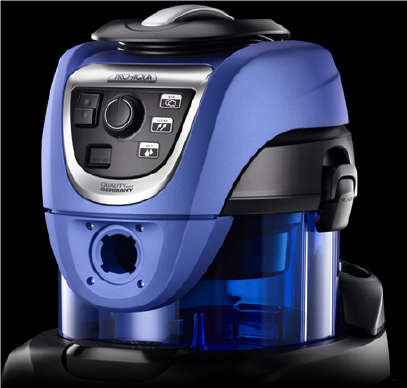 Restore your health
ET-800 Alkaline Ionized Water Device
Enlighten Health and Lifestyle
Drinking water is a necessity of human life. It has a great impact on the human body, and health must start from the basics. ET-800 ALKALINE IONIZED WATER DEVICE is designed to improve water quality. We have cooperated with Japanese professional manufacturers and after continuous improvement and testing, we have obtained official Japanese medical safety recognition. Long-term drinking of hydrogen water can achieve effective health care for the internal and external functions of the body.
Learn More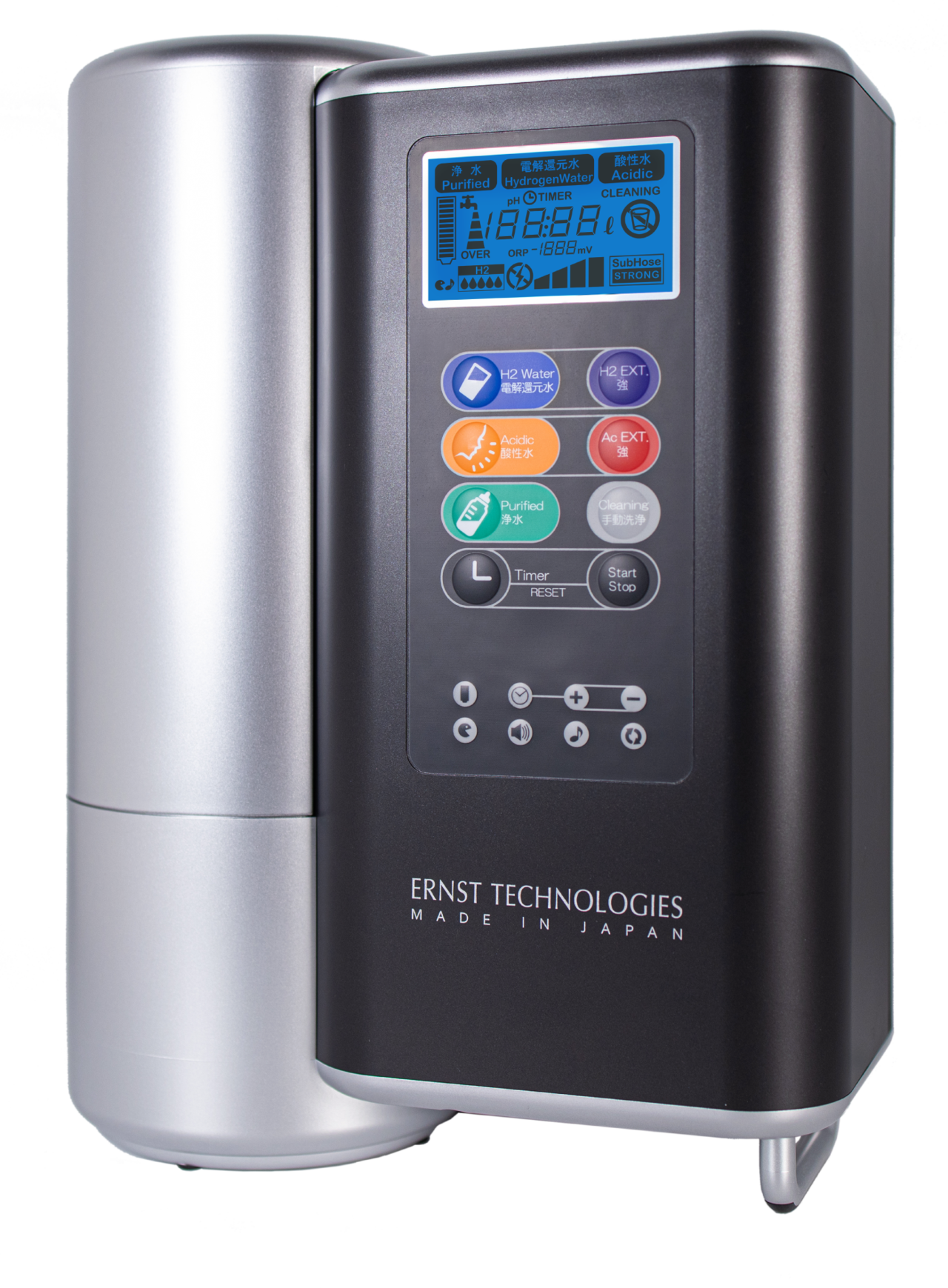 Pure water source
PC-320 Alkaline alkaline ionized water device
Alkaline alkaline ionized water , restoring your health
PC-320 Alkaline alkaline ionized water device is customized specially for you based on the degree of hardness of Hong Kong water. Our company cooperates with Japanese manufacturers to achieve constant optimization, and the PC-320 Alkaline alkaline ionized water device has received medical safety certification by Japan's official authorities, offering assured confidence. So long as one begins from the basics, a simple action can adjust the internal and external balance of your body, moving you toward a healthy lifestyle.
Learn More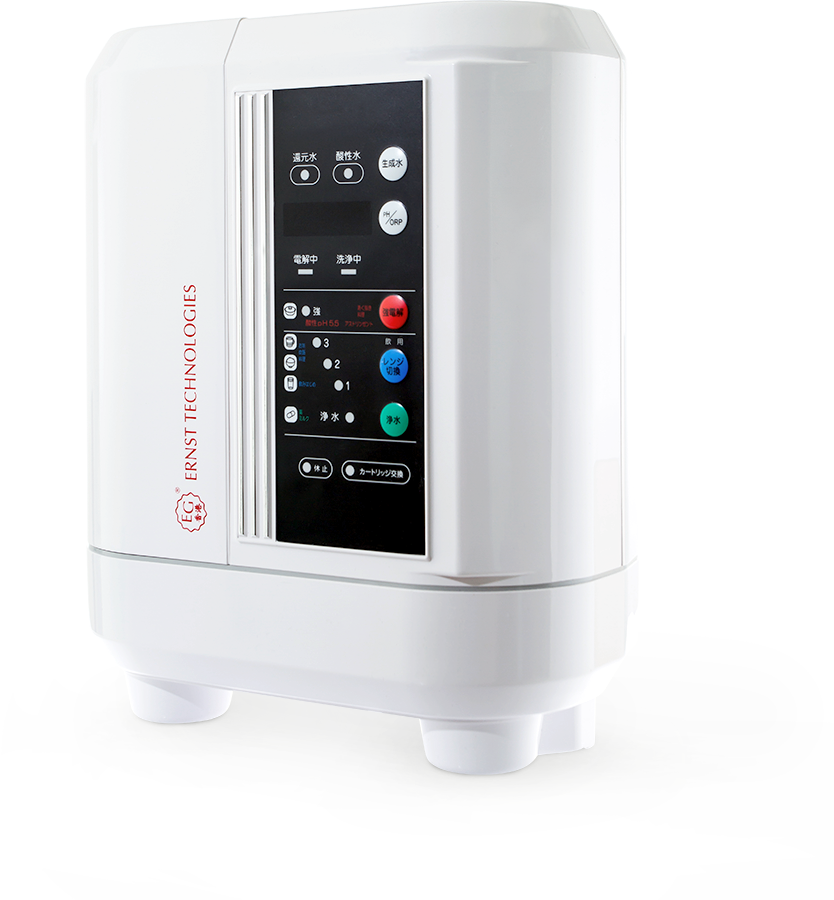 Begin your SPA journey
Happy Spa Bathing Filtration Equipment
Protect parent and child's tender skin
Bathing is an important lifetime daily habit. Apart from keeping our skin clean, it relaxes our mind and body, and eliminates fatigue. The tap water used for bathing contains residual chlorine for disinfection, which is one of the causes of dry and sensitive skin. In this era of modern technology we pursue the highest standards of healthy living, so we created a spa machine to remove residual chlorine
Learn More